#1 Septic Experts | Free Estimates | Year-Round Service
• #1 Septic Experts
• Free Estimates
• Year-Round Service
Environmentally Friendly Septic Services
Quality is our top priority at Acme Septic Tank Cleaning. From septic pumping to new sump pump replacement, our exceptional septic services are available all year. Ohio state law requires your tank to be cleaned regularly, whether it's an emergency or temporary holding tank. Our licensed and insured cleaning experts will handle all your pump service and haul-away needs. With over four decades of experience, we guarantee we'll find the right solution for your home or business. Ask us about our neighbor discounts!
We serve Medina, Portage, Stark, Summit, and Wayne counties.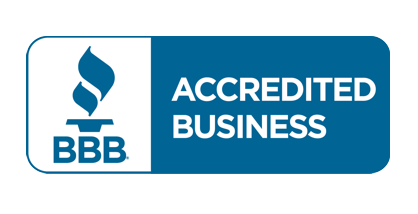 About ACME Septic Tank Cleaning
Our family-owned and operated company is proudly part of the S.T.A.Y. network serving Medina, Portage, Stark, Summit, and Wayne counties. We've offered residential and commercial septic services for over 40 years and are dedicated to meeting and exceeding our customers' expectations. We offer septic services on a monthly or annual basis!
Licensed | Bonded | EPA Approved
Acme Septic Tank Cleaning always meets EPA standards with our environmentally safe practices, including proper disposal of waste. We'll work with your needs to ensure you get the right solutions for your septic system. Our goal is to optimize your septic system's performance. When you choose us, you'll receive cost-effective, high-quality septic services.
Our licensed, insured, and bonded company offers one-time and routine septic services with a free backwash, including:
Septic Pumping
Aeration Pumping
Sump Pump Replacements
When you choose our routine service, we'll send you postcard reminders, so you'll always know when it's time to service your septic system.
Acme Septic Tank Cleaning will install a new septic system with manufacturer warranties. Call us today! We'll provide a courtesy call to let you know when we're on the way so you know when to expect us.
Call our Customer Service Department for an answer to all your questions!
Leave Us A Review
How was your experience with us? We would love a second of your time to leave a review on the platforms below. Your feedback is appreciated!